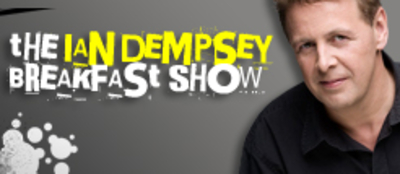 Help us bring Ian Dempsey's Breakfast Show to West Cork
We need you to help us win!
Ian and the Team are asking listeners to vote on where to send
the show for the Big Holiday 2.
The destination that wins will play host to the Breakfast Show & they will broadcast live from the area.
Simply vote for West Cork by clicking on the link below.

Vote for West Cork
Thank you in advance for your vote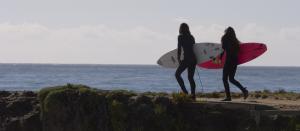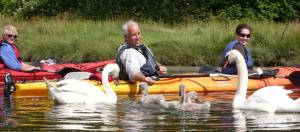 Published by Inchydoney Island Lodge and Spa
Copyright © 2013 Inchydoney Island Lodge and Spa. All rights reserved.
Knox Hotels & Resorts Ltd, Clonakilty, West Cork, Ireland. Reg:9527567V IE